Moore Living Connections Michigan Employment Options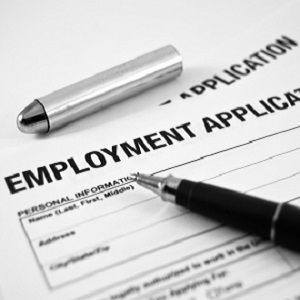 Moore Living Connections handles staffing for Community Living Supports (CLS), Respite, and Home Health care for members within our Community. Moore Living Connections was founded in 1971 and serves throughout the state of Michigan in 7 different counties. We currently serve over 220 consumers, have over 250 employees, and offers services of many kinds including in home care along with group home settings. Moore Living Connections encourage activities, responsibilities, and community participation to instill pride and happiness while providing Care, Support, and Wellbeing to our consumers.
"Moore Living Connections where it's more than a job, it's a career giving back to your community and helping others."
Moore Living Connections is always seeking people that are:
Dedicated
Team Players
Compassionate
Organized
Want To Make A Difference
What Does Moore Living Connections Have To Offer?
Full Time and Part Time shifts
Benefit Package Including:
Health Insurance to Full Time Employees
AFLAC
Dental
Vision
Life Insurance
Accrued Vacation Time
Prepaid Legal
Rewarding Career Helping Others
Able To Work Around Many Set Schedules
Advancement Opportunities
Paid Training
Independent Living And Group Home Settings
Think This Job Is Perfect For You? Please Fill Out The Form Below!